Smileworks Surgical suite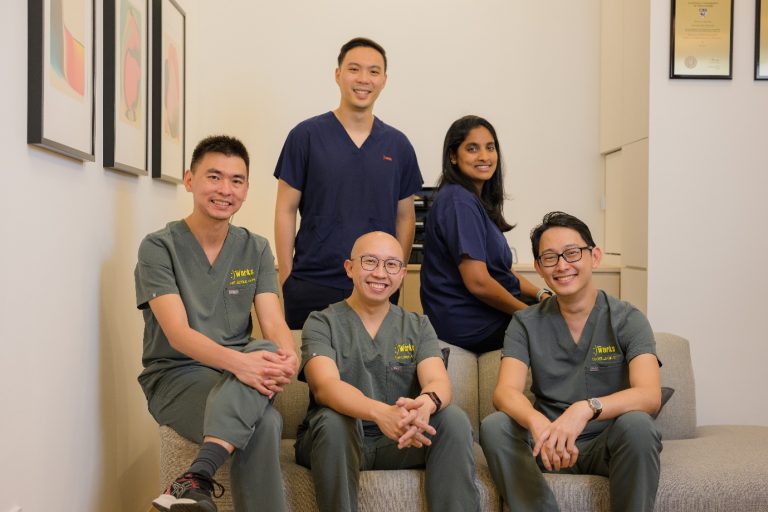 At Smileworks Surgical Suite, we aim to provide a comfortable and seamless experience for our patients.
We put our patient-centered care first and seek to deliver treatment with good communication and shared decision-making.
Our Oral & Maxillofacial Surgeons have decades of experience with training in various hospitals. They are well-versed in all the areas of Oral and Maxillofacial surgery.
With a wealth of surgical experience and using progressive technology and facilities available, our Oral Maxillofacial Surgeons can help to alleviate a patient's anxiety and bring about a calming and painless dental experience to you at Smileworks Surgical Suite.
As a multi-disciplinary practice, we also work hand in hand with our restorative specialists to ensure that each patient gets the treatment they require at a one-stop centre, with the utmost care and convenience.